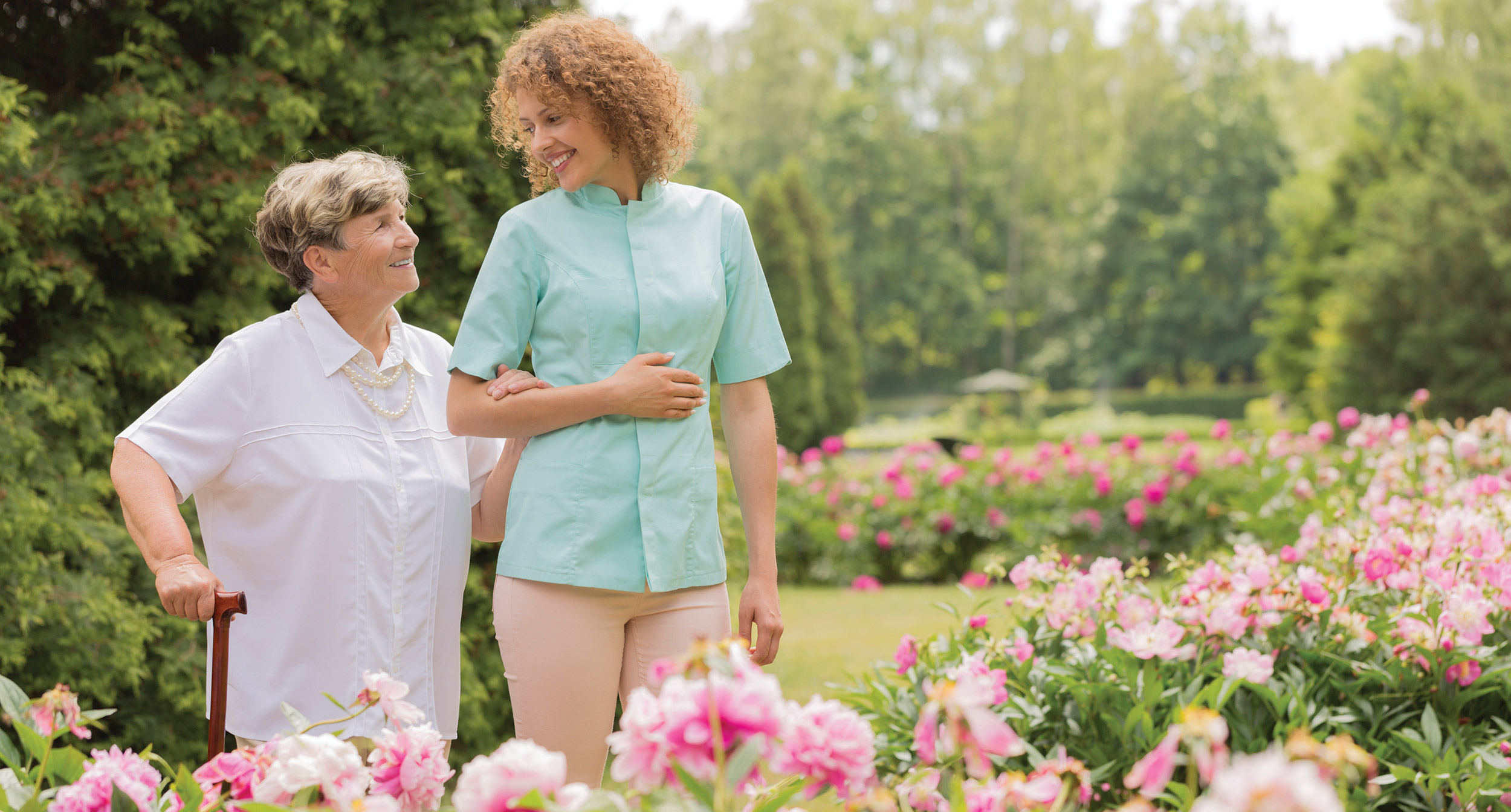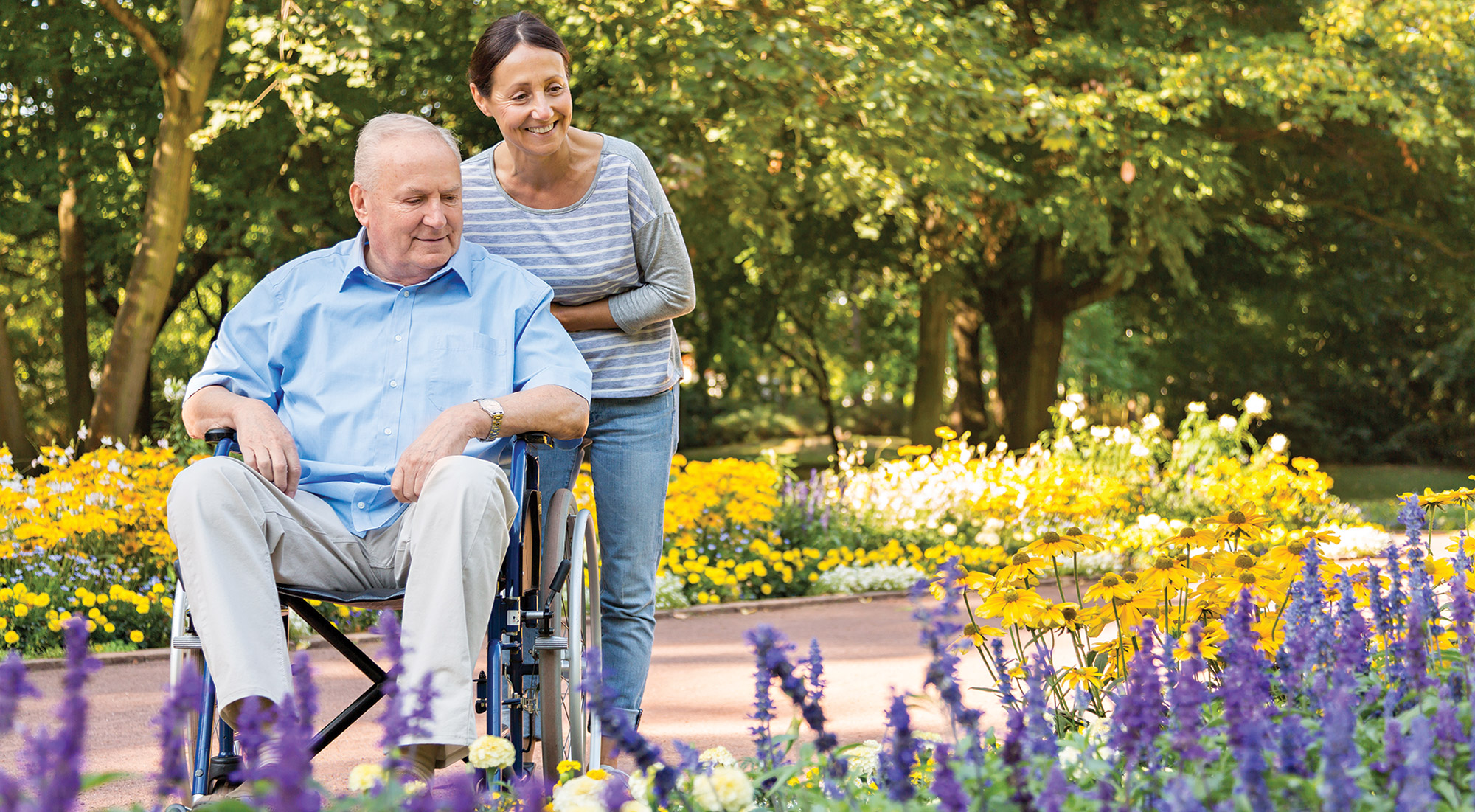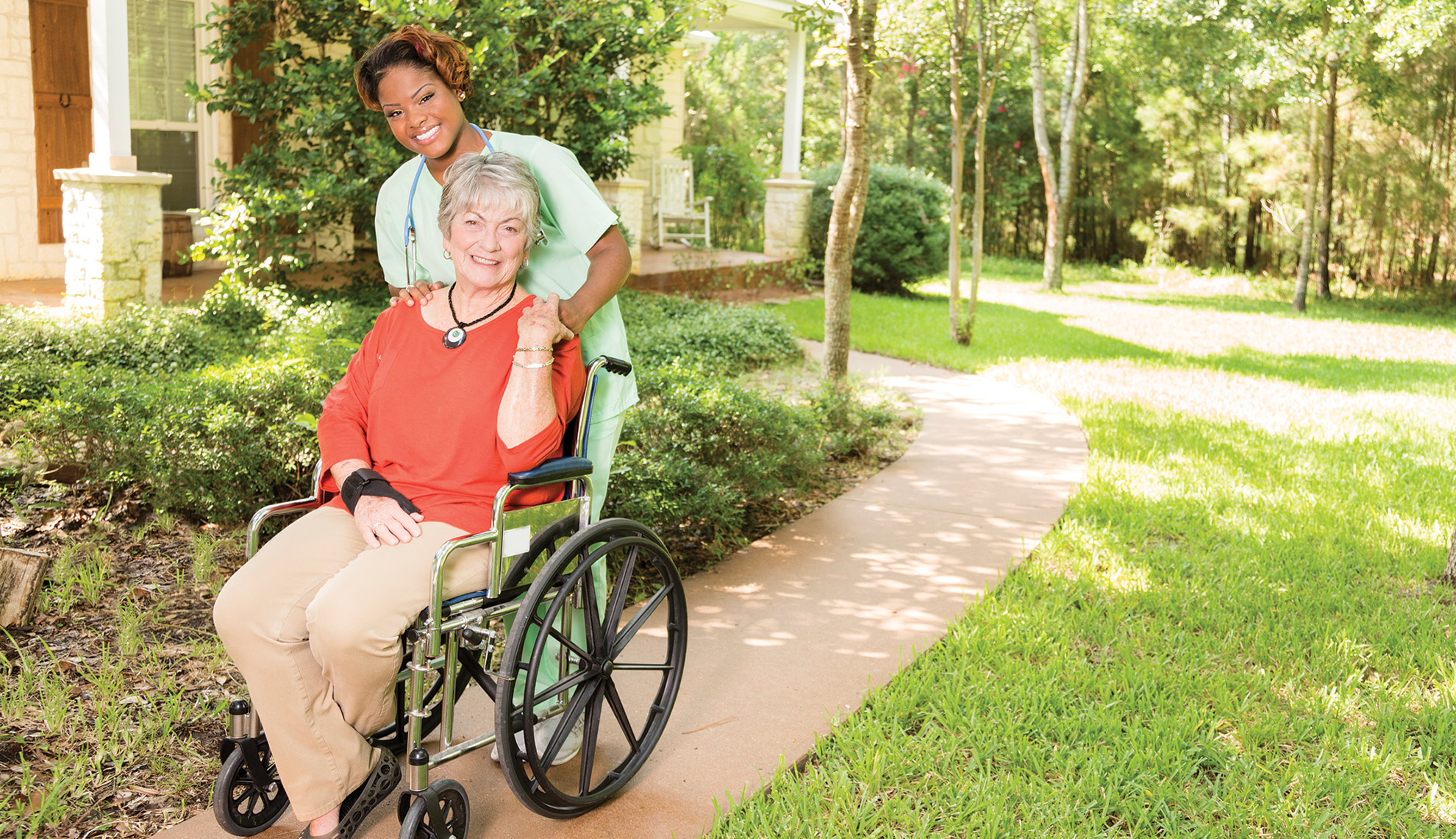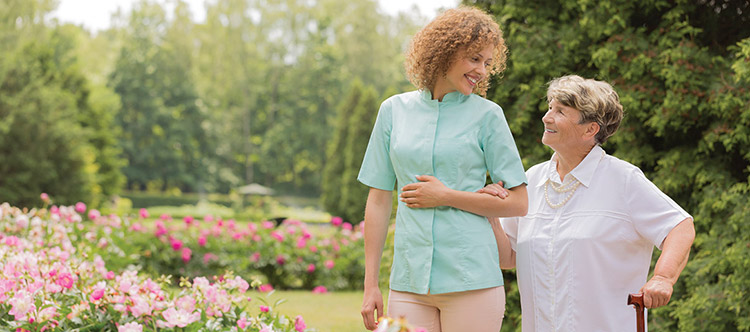 You're in Caring Hands with Golden Heart
At Golden Heart Senior Care, we believe there is nothing more important than for a person to receive the highest quality care to live a full independent life in the comfort of their home or a setting of their own choosing.
Golden Heart Senior Care offers companion care, home help services and personal care right in the comfort of your home.

Our Golden Heart Caregivers
Peace of Mind – Learn about the qualifications of our Caregivers
We Can Help
At some point, you or your loved one will no longer be able to stay at home safely. Golden Heart Senior Care provides the highest quality care. It is what you or your loved one deserves. Golden Heart delivers on the compassionate senior care that delivers most. See how Golden Heart Senior Care can help.
What can Golden Heart do for you or your loved one?
Golden Heart Senior Care is here to guide you through every step of the process. Our compassionate staff is always available to help make your transition smooth.
Elder Care in Moraga CA: If you have a parent or senior loved one with dementia or Alzheimer's disease, you may be familiar with sudden unusual behavior that can affect them during certain times of the day, often in the evening.
Elderly Care in Orinda CA: The thyroid is a gland located in the neck. It is shaped like a butterfly and lies just below the Adam's apple. Its job is to make hormones that are essential for regulating blood pressure, heart rate, weight, and body temperature.
Come join our start up at Golden Heart Walnut Creek, provider of non-medical home care. Play an intricate role in a fun loving environment with caring staff that not only holds our clients with high self esteem, but also our employees.