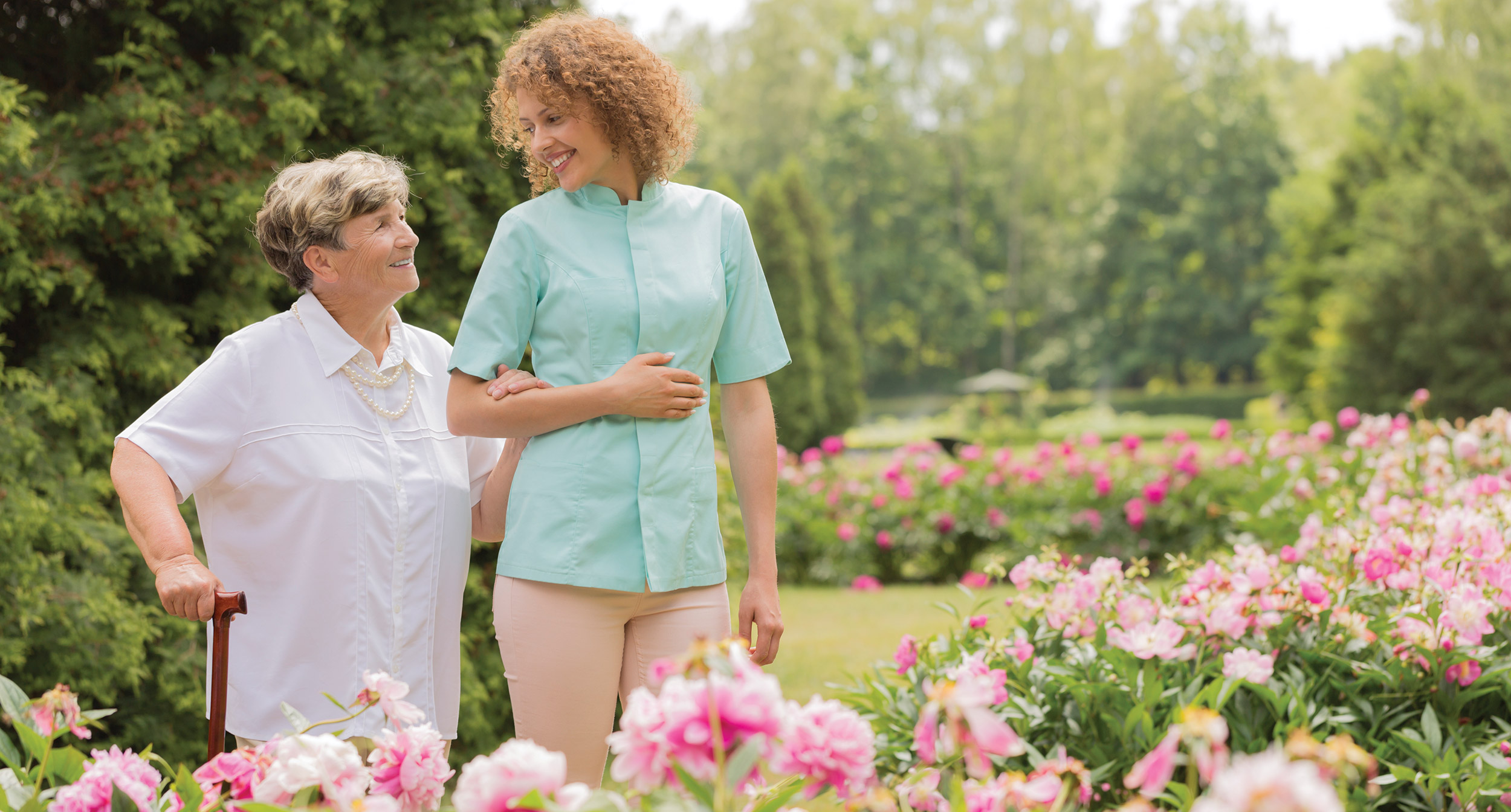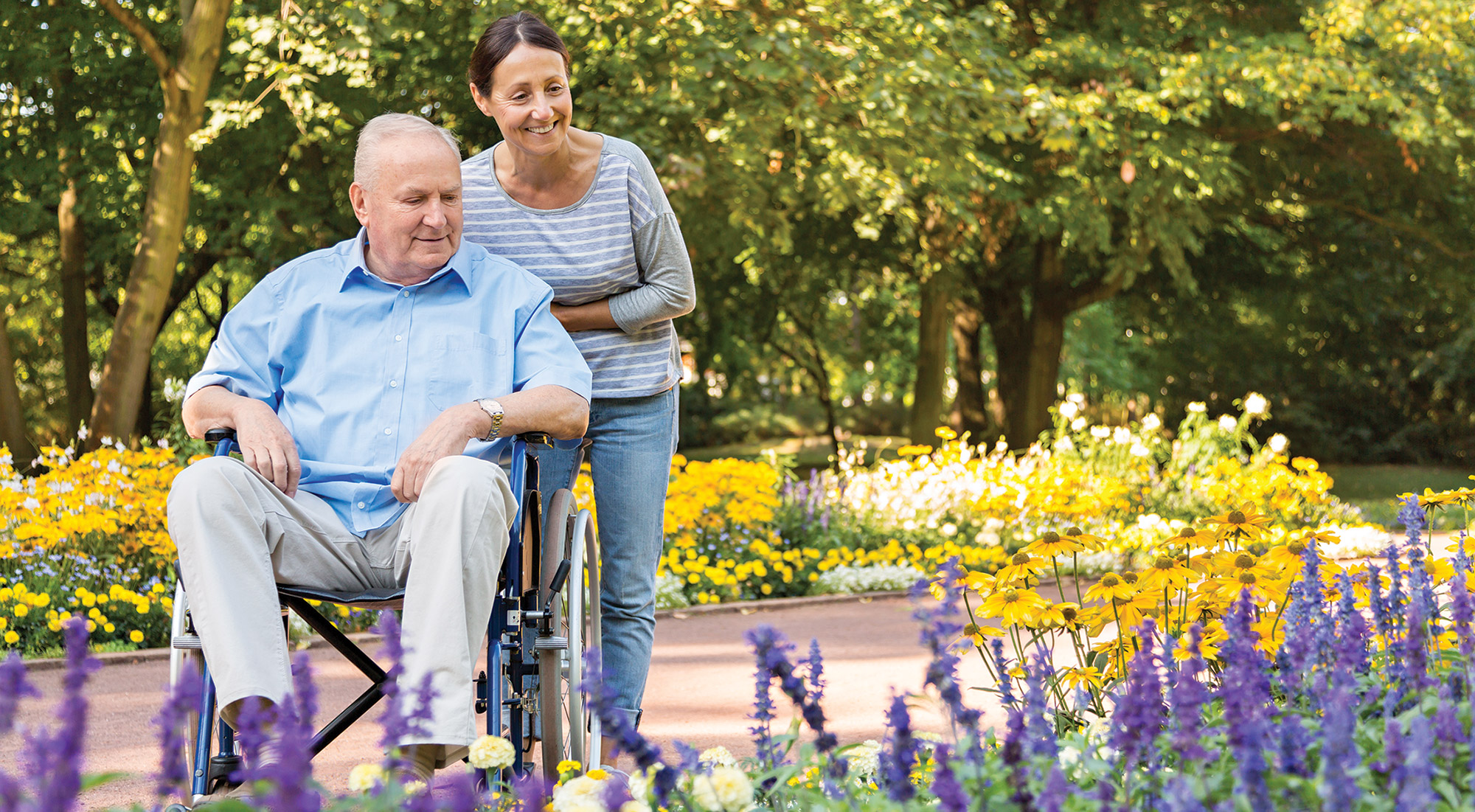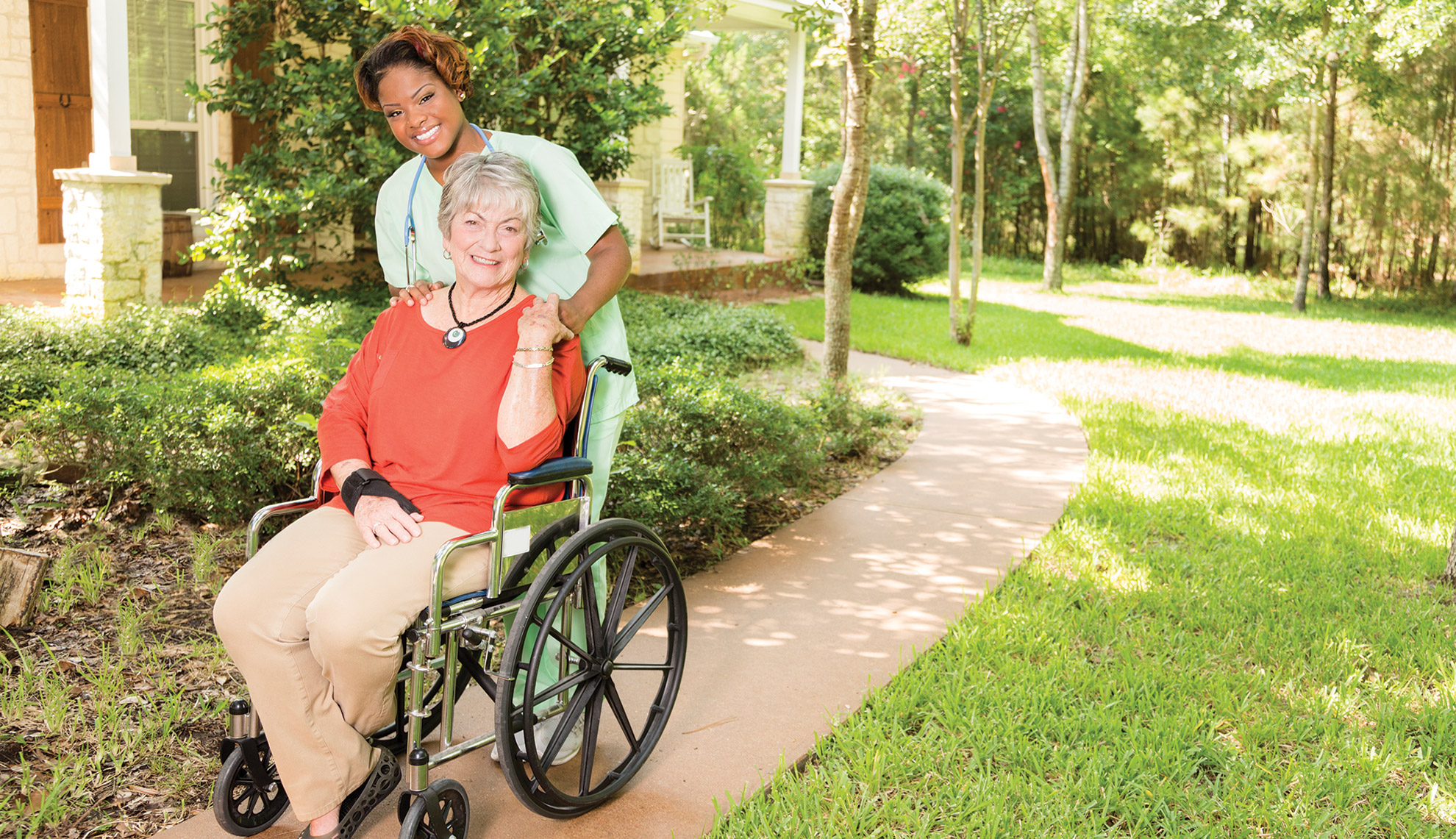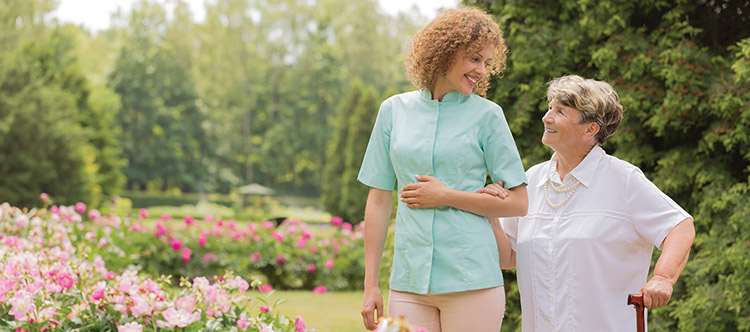 You're in Caring Hands with Golden Heart
At Golden Heart Senior Care, we believe there is nothing more important than for a person to receive the highest quality care to live a full independent life in the comfort of their home or a setting of their own choosing.
Golden Heart Senior Care offers companion care, home help services and personal care right in the comfort of your home.

Our Golden Heart Caregivers
Peace of Mind – Learn about the qualifications of our Caregivers
We Can Help
At some point, you or your loved one will no longer be able to stay at home safely. Golden Heart Senior Care provides the highest quality care. It is what you or your loved one deserves. Golden Heart delivers on the compassionate senior care that delivers most. See how Golden Heart Senior Care can help.
What can Golden Heart do for you or your loved one?
Golden Heart Senior Care is here to guide you through every step of the process. Our compassionate staff is always available to help make your transition smooth.
Home Care in Alamo CA: If your mom or dad had a stroke, you're going to sit down and talk about home care services. There are five ways home care will help.
Caregivers in Danville CA: Right now, it's hard to navigate being a family caregiver. You know if you're not with your dad that he is isolated.
Elder Care in Walnut Creek CA: Each year, the CDC releases a report on medications older adults take. It was found that close to 40 percent of all adults 65 or older fills prescriptions for at least five medications each month.