As COVID-19 continues to impact Walnut Creek, Golden Heart is fully committed to the health and well-being of our clients, caregivers and staff. Our caregivers and management team are committed to do everything possible to help and protect your loved one and prevent the spread of COVID-19. Learn More Here.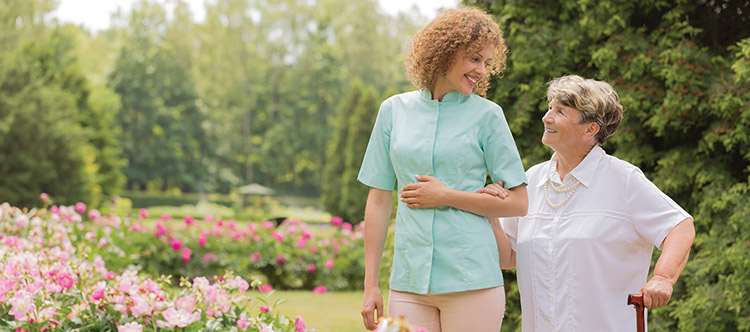 Looking for Home Care Near Walnut Creek?
You're in Caring Hands with Golden Heart
At Golden Heart Senior Care in Walnut Creek, we believe there is nothing more important than for a person to receive the highest quality care to live a full independent life in the comfort of their home or a setting of their own choosing.
Golden Heart Senior Care offers home care in Walnut Creek and surrounding areas that include: companion care, home help services and personal care right in the comfort of your home.

Our Golden Heart Caregivers
Peace of Mind – Learn about the qualifications of our Walnut Creek Caregivers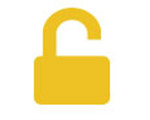 Secure Client Login
Access our Client Portal to manage your care needs. We serve clients and families near Walnut Creek and the surrounding areas.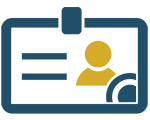 Seeking Employment
Looking for a home care job near Walnut Creek? Contact us if you have a passion for caring for others. We are hiring excellent caregivers!
We Can Help with In-Home Senior Care Needs in Walnut Creek.
At some point, you or your loved one will no longer be able to stay at home safely. Golden Heart Senior Care provides the highest quality care. It is what you or your loved one deserves. Golden Heart delivers on the compassionate senior care that delivers most. See how Golden Heart Senior Care can help.
What can Golden Heart Senior Care in Walnut Creek do for you or your loved one?
Golden Heart Senior Care is here to guide you through every step of the process. Our compassionate staff is always available to help make your transition smooth.
Read Our Walnut Creek Home Care Articles
Celebrate Family Fun Month together this August by having a game night. Have close family members bring one of your dad's favorite dishes for an early dinner. Once you've had the meal, get out board games that multiple generations love and play games until your dad is...
In-Home Care in Concord CA: Vitamin C is a lot more important for your senior's health than you might realize.
24-Hour Home Care in Moraga CA: You hear your mom call out from her bedroom for the fourth time tonight. How can you help her get rest?